Vertical Worship - 'Yes I Will' (Official Music Video)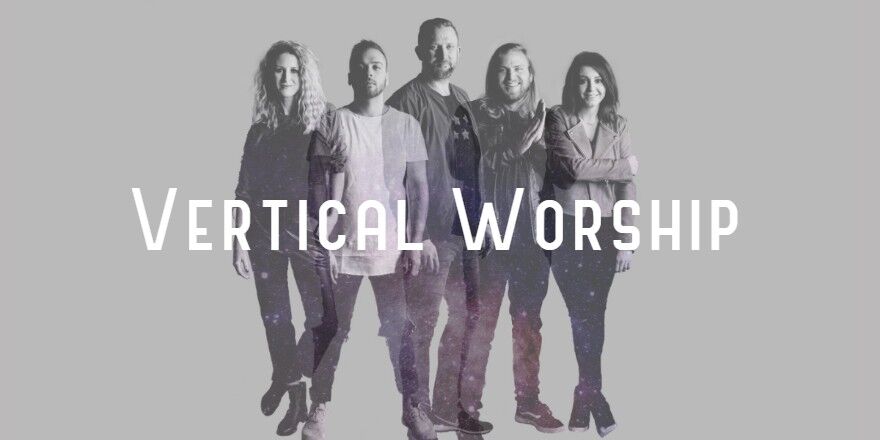 During turbulent times that we all face, "Yes I Will" is a gentle anthem of surrender to the better plan that God has for us.
Here's Vertical Worship's official music video for "Yes I Will"....
Vertical Worship's hope for songs like "Yes I Will" is that they would serve as lifeboats for fellow believers. As the band put it, "That as the waves of doubt begin to knock against us, we would have truth to hold onto and to sing into our desperate situations."
Lyrics:
I count on one thing
The same God who never fails
Will not fail me now
You won't fail me now
In the waiting
The same God who's never late
Is working all things out
You're working all things out
Yes I will lift You high
In the lowest valley
Yes I will bless Your name
Yes I will sing for joy
When my heart is heavy
All my days
Yes I will
I choose to praise
To glorify, glorify
The name of all names
That nothing can stand against
HBC Worship Music (ASCAP) All Essential Music (ASCAP) Upside Down Under (BMI)
Be Essential Songs (BMI) Hickory Bill Doc (SESAC) So Essential Tunes (SESAC)
Jingram Music Publishing (ASCAP) (admin at EssentialMusicPublishing.com).