Newsboys Visit Guatemala


Michael Tait and Duncan Phillips from Newsboys, along with friend and tourmate, Adam Agee, recently visited Guatemala with their non-profit partner ChildFund International. The group spent two days driving through the mountains of Guatemala, visiting sponsored children in local villages and learning more about the in-country programs that the non-profit has implemented this year.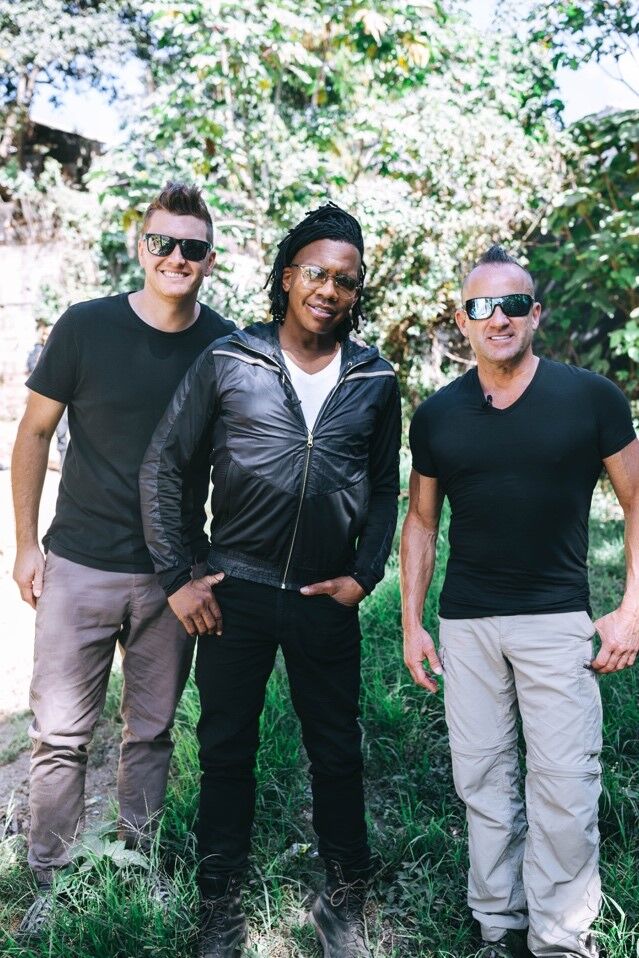 (left to right: Adam Agee, Newsboys singer Michael Tait, Newsboys drummer Duncan Phillips)
The heart of the Newsboys mission has always been to support impoverished people across the world. From their decades of work in Baja, Mexico to the importance of child-sponsorship that fans can actively see at any one of their concerts, the band's passion for loving others is what drives them.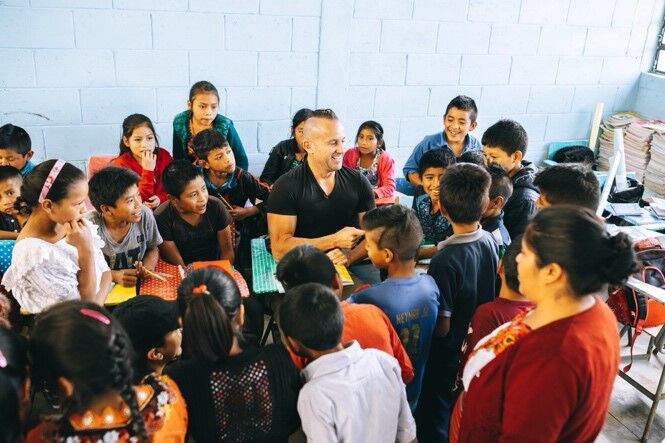 (Newsboys' Duncan Phillips breaks the language barrier with clowning around and laughter)
Newsboys will be touring with Mandisa and Adam Agee as part of the 'Greatness of Our God' Tour.