Jeremy Camp - 'Dead Man Walking' (Official Music Video)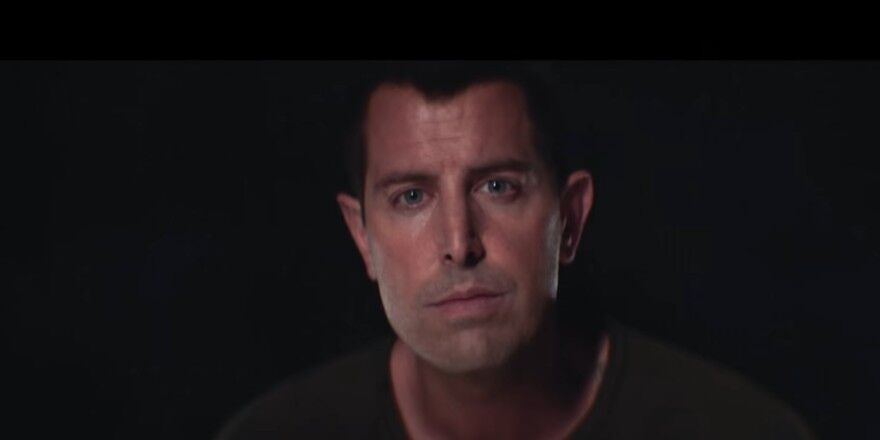 Grammy-nominated singer/songwriter Jeremy Camp returns with a driving single "Dead Man Walking."

"Colossians 2:13-14 speaks of our lives before Christ as being 'dead.' There was a time I felt emotionally and spiritually dead, but then God changed me radically," said Camp. "That is why I'm excited to share 'Dead Man Walking' – because it's a song of thankfulness that even though I was once a 'dead man walking' I'm now a man 'walking with God.'"
Here's the official music video for Jeremy Camp's "Dead Man Walking"...




With 40 #1 singles over his storied career, "Dead Man Walking" is a refreshing first-look into Camp's next album, due later this year, and is marked by some of his most vulnerable and transparent music to date.

Currently, Camp is heavily involved with the biopic feature film about his life, I STILL BELIEVE, which chronicles Camp's personal story of love, loss and faith. I STILL BELIEVE is being produced by the Erwin Brothers' (I CAN ONLY IMAGINE, WOODLAWN) newly-formed studio, Kingdom, in association with Lionsgate and is scheduled for a March 2020 release.


LYRICS:
Dead Man Walking
Freedom was something I never found
Trying to find six feet underground
Under the weight of all of my sin
Fighting the fight that I couldn't win
Then You rescued me
Now I can breathe
I was a dead man walking
Until I was a man walking with You
I was a blind man falling
Until I felt the life You're calling me to
Pulling me out of the darkness
Pulling me out of the lies
Putting the beat in my heart again
I was a dead man walking
Until You loved this dead man walking back to life
I look for the words but cannot explain
A new kind of love ran into my veins
You are the key to all of my chains
To all that I was now I'm not a slave
Then You rescued me
And now I can breathe
I have tasted and I've seen the wonders of Your heart
I do not deserve a thing, but that's just who You are
Music video by Jeremy Camp performing Dead Man Walking. © 2019 Stolen Pride Records LLC., under exclusive license to Capitol Christian Music Group, Inc.