Grammy® Winner-Worship Leader Brandon Lake Releases Latest Album, 'Help!'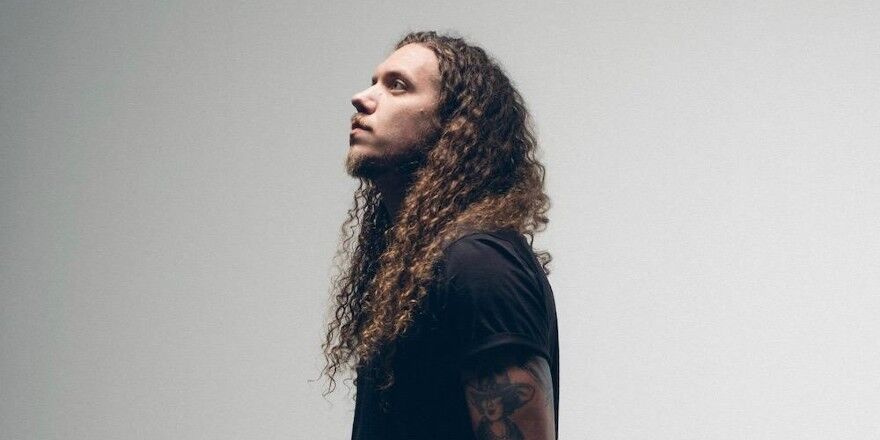 GRAMMY® Award-winning worship leader/songwriter Brandon Lake has released his latest full-length album, HELP!. This latest collection of songs depicts Lake's own personal heart cry in the battle against depression, anxiety, loneliness, and other mental health struggles—acting as a declarative prayer for God's intervention.
RELATED: Watch Brandon Lake with Elevation Worship, as they perform "Graves into Gardens"
HELP features the voices of JUDAH, Chandler Moore, Amanda Cook, and his sons Blaise and Beau, this album is infused with raw honesty and authenticity—while serving as a resounding "me too" in response to anyone who is wrestling with thoughts that are not from God. The album co-mingles roars of declaration with songs that invite the heart into intimate worship; one of the messages carried out by this album is that perspective is everything. Whatever the devil meant for bad can be redeemed by the Lord for good. At a time when mental health is at an all-time low, Lake's desire is to remind others that they're not alone in their battles. There's freedom and power behind the word, "help."
"In my lifetime, I've never experienced more opportunity to cave under the weight of anxiety and depression," reflects Lake. "I believe it's important that we are real, honest, and raw about the mental battles we face—that we bring them into the light so God can remind us of who He is and who we are. I believe we need honest songs, but we also need warfare songs to come against those attacks that try and keep us from being everything God wants us to be and from living truly free. Freedom has been purchased, but we need reminders that it is our inheritance and the reality we can live in daily through Him who set us free."
RELATED: Check out Brandon Lake's Fall Headlining Tour info here
Lake has been nominated for five GRAMMY® awards over the course of his professional music career. In 2022, he was awarded his first GRAMMY® for "Best Contemporary Christian Music Album," in recognition of the record, Old Church Basement. In 2021, he won the GMA Dove Award for "Songwriter of the Year" and "Worship Recorded Song of the Year" for "Graves Into Gardens." "This is a Move," co-written with Tasha Cobbs Leonard, won a 2019 GMA Dove Award for "Gospel Worship Recorded Song of the Year," and it was also nominated for a 2020 GRAMMY® Award.