Chris Tomlin Performs "Good Good Father" In-Studio!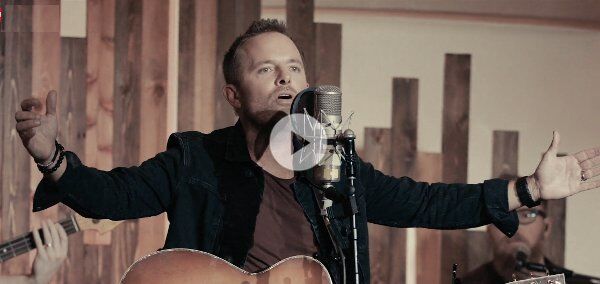 Chris Tomlin stopped by our studios to treat us to a performance of "Good Good Father" - an anthem that Chris himself considers to be one of the top worship songs of our time.


Our thanks to Chris for stopping by our studios! Written by Worship Leaders Pat Barrett and Tony Brown, "Good Good Father" has its roots in Tony's own testimony of growing up without a dad. The only person he's ever called father in his life, is God Himself. "Good Good Father" is one of the tracks from Chris' album, titled, Never Lose Sight.