Prayers for Parents Sending Their Kids Off to College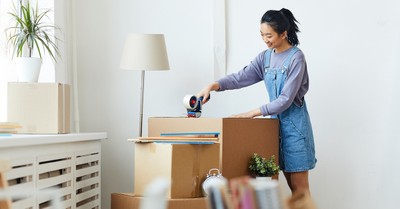 By Amanda Idleman, Crosswalk.com
The days are long, but the years are short!
Each time we meet a new parenting milestone, this saying comes to mind and begins to resonate more and more as the years continue to pass.
Wasn't it yesterday you were small enough for me to snuggle in my lap? I am constantly bewildered at how quickly the years are adding up!
For parents sending their children out into the great big world for the first time, this sentiment can physically be felt in parents' bodies. Intense pride, joy, and excitement right alongside grief, loss, and letting go! As parents, we never wanted our kids to stay stagnant, not to grow, not to excel, but nonetheless, there will never feel as though there was enough time to get it all in. Even as a homeschooling and stay-at-home mom, I feel like my days can be rushed, filled to the brim, and it's a struggle to do as much with my children as I hoped. Time is not our friend.
As parents prepare their hearts, homes, minds, and children for the big launch into college, what is needed more than anything is a centering peace that God is caring for our families even when we are not all living under the same roof. Ultimately, we as parents are only shepherds of our children. God is their creator and keeper. It's time to let go and let God shine in their lives!
Prayer is a way to keep us grounded in the truth that God loves and cares for our children. Here are some prayers for your family as you embrace a new exciting season for your family!
1. A Prayer Against Anxiety
Do not be anxious about anything, but in every situation, by prayer and petition, with thanksgiving, present your requests to God. And the peace of God, which transcends all understanding, will guard your hearts and your minds in Christ Jesus. Philippians 4:6-7
Father, you know my heart is for my child. You know that all I want is the best next steps for them. Please help me trust that you also want these things even more than I do. Give me peace of mind as I take steps to let go of my child in a new way. Remind me of all the ways you have protected, guided, loved, and provided for me as a parent and my child's well-being. You will do all of that in this season! I can trust you with all my heart because you have proved to be true and faithful in my life.
As I process all the many possible scenarios that could unfold in the coming months, help me remember that you are in all the places I cannot be. Me and my child are never alone! When I worry, may your Spirit prompt me to pray. Help me to grab onto your transcendent peace. Amen.
2. A Prayer of Thanks
Psalm 107:1 Oh give thanks to the Lord, for he is good, for his steadfast love endures forever!
Lord, I pause to thank you for the abundantly beautiful gift of parenting you have given me! You have taught me so very much through the role. You have shown me your beauty through the loving eyes that parenthood has given me for my child. You have grown my character. Stretched my faith, patience, ability to love, endure, pray, laugh, cry, trust, and so much more!
Thank you for the fearfully and wonderfully made child you have given me to love and guide these past 18 years. Show me how to continue to love and guide them as they enter adulthood. Lord, I am so grateful for every season of parenthood I've been given. Help me to also embrace this new chapter.
I have been shown your goodness over the years by pouring into my children. I am so grateful that you have been so faithful to us. Thank you. Amen.
3. A Prayer For An Enduring Faith
Mark 11:22-24 And Jesus answered them, "Have faith in God. Truly, I say to you, whoever says to this mountain, 'Be taken up and thrown into the sea,' and does not doubt in his heart, but believes that what he says will come to pass, it will be done for him. Therefore I tell you, whatever you ask in prayer, believe that you have received it, and it will be yours.
God, I thank you for the faith you have given me! I thank you for the ways you have helped me share that same faith with my child. I ask that as they go out into our world, with the opportunity to make their own decisions, you would strengthen and guide them on their faith journey.
When doubts arise, bring those who have wise counsel into their lives that can remind them of who you are.
When they experience a need, are hurt, or struggle, would they remember that you are their great provider! Prompt them to go to you in prayer when they are struggling to find the next right step forward.
Surround them with faith-filled people that can encourage them to stay the course. I ask that they grow to love you with all their heart, mind, soul, and strength. Amen.
4. A Prayer For Wisdom
James 1:5-8 If any of you lacks wisdom, let him ask God, who gives generously to all without reproach, and it will be given to him. But let him ask in faith, with no doubting, for the one who doubts is like a wave of the sea that is driven and tossed by the wind. For that person must not suppose that he will receive anything from the Lord; he is a double-minded man, unstable in all his ways.
Jesus, As my child and me enter into a new season of life, would you graciously grant us wisdom? Help me empower, encourage, and love my child well as they become adults. When we don't see eye-to-eye on an issue, give me your wisdom on how to best respond.
As my child enters college, fill them with wisdom on how to best begin this new chapter of their lives. Would they have eyes to see which friends, classes, jobs, financial decisions, romantic decisions, and more are your best for their lives. Remind them that you are with them every step of the way. Comfort them when they feel unsure or overwhelmed.
I thank you for your amazing provision in my life. Amen.
5. A Prayer of Trust
Proverbs 3:5-6 Trust in the Lord with all your heart, and do not lean on your own understanding. In all your ways acknowledge him, and he will make straight your paths.
Lord, would you give me a trusting heart - one filled with your understanding. One that knows you are the leader of my life and my home. Would you remind my child always to acknowledge you! Make their path straight. I thank you for your guidance. Even though we are entering a new season, I can trust that you can guide us forward faithfully! Amen.
As you enter this new phase of parenthood, take time to remember how faithful God has been in the past. He will be faithful and help you find a new rhythm for your future as a parent with adult children. He will be faithful to keep loving and working in your child's life for all the days they are given. May you find peace and joy as you launch your loved one out into the world.
Photo credit: ©Getty Images/Seventy Four
---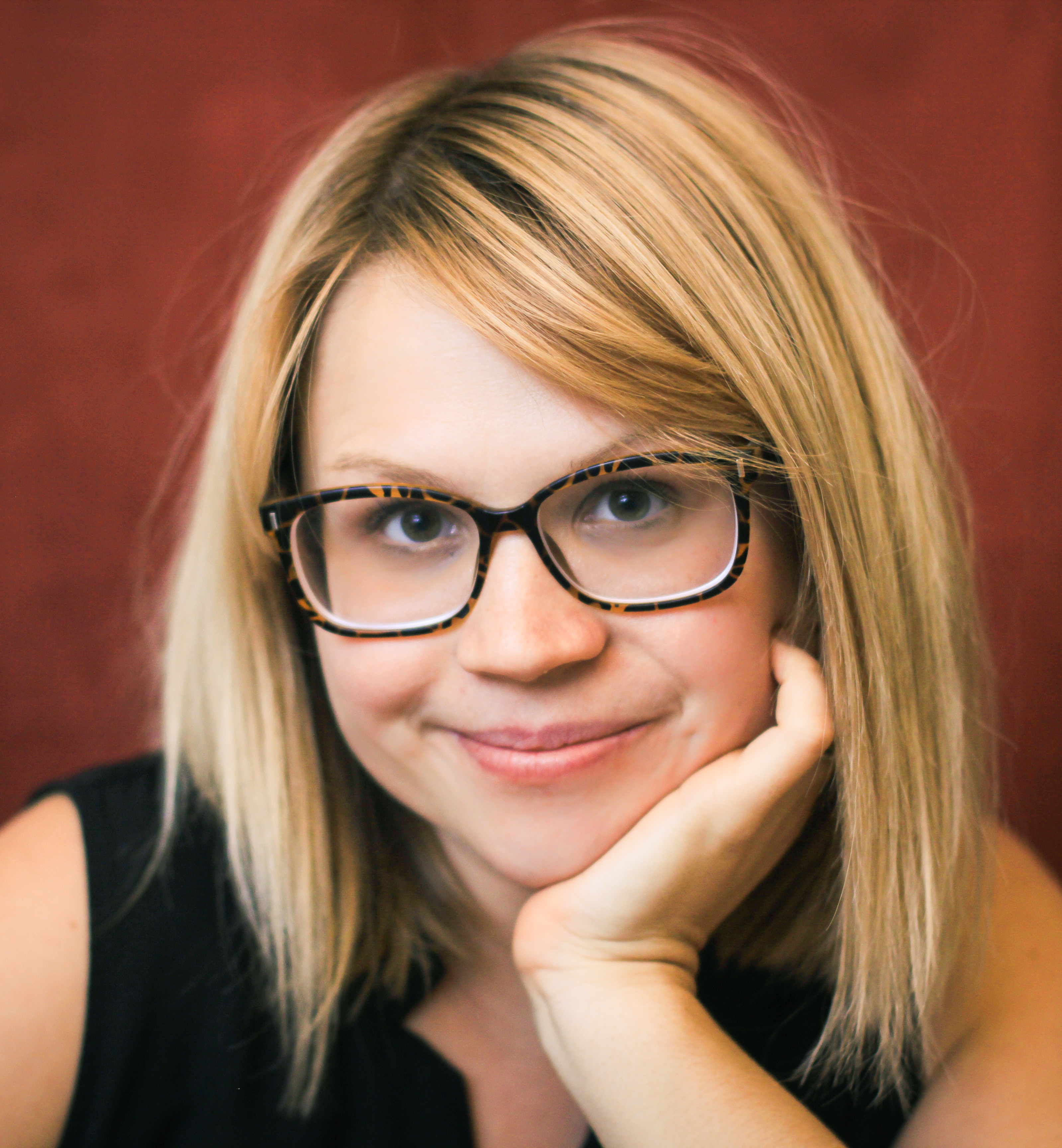 Amanda Idleman is a writer whose passion is to encourage others to live joyfully. She writes devotions for My Daily Bible Verse Devotional and Podcast, Crosswalk Couples Devotional, the Daily Devotional App, she has work published with Her View from Home, on the MOPS Blog, and is a regular contributor for Crosswalk.com. She has most recently published a devotional, Comfort: A 30 Day Devotional Exploring God's Heart of Love for Mommas. You can find out more about Amanda on her Facebook Page or follow her on Instagram.